Rated R - Restricted

This article is rated R, meaning it contains content that may be inappropriate for readers under 17. This may contain strong sexual references, violence, language, or drug use, so readers are strongly cautioned.
YouTube Poop: Oggy Must DIE!!! is a 2020 YouTube Poop Video French-American-British Animated Crossover Fantasy Musical Romance Wildest Comedy Horror Film.
Click Here On: 👉⚔️YouTube Poop: Oggy Must DIE!!!🔫👈.
Plot/Summary:
The Film Begins, TBA..........
Voice Cast:
Songs:
TBA -
Gallery:
Posters:
Characters:
The Death Of The Cockroaches: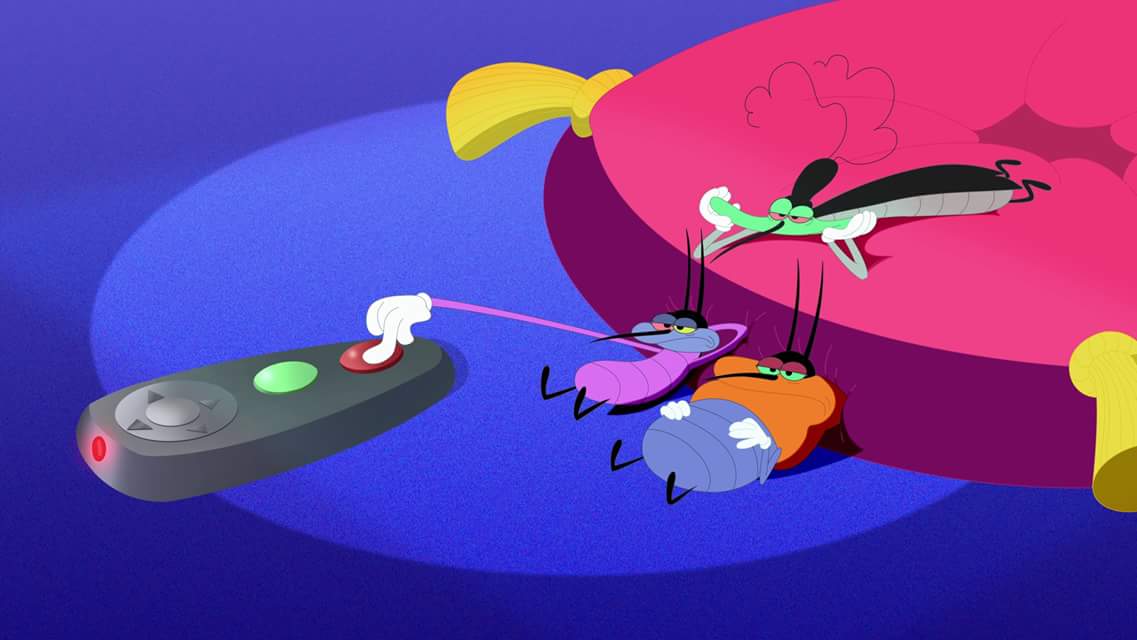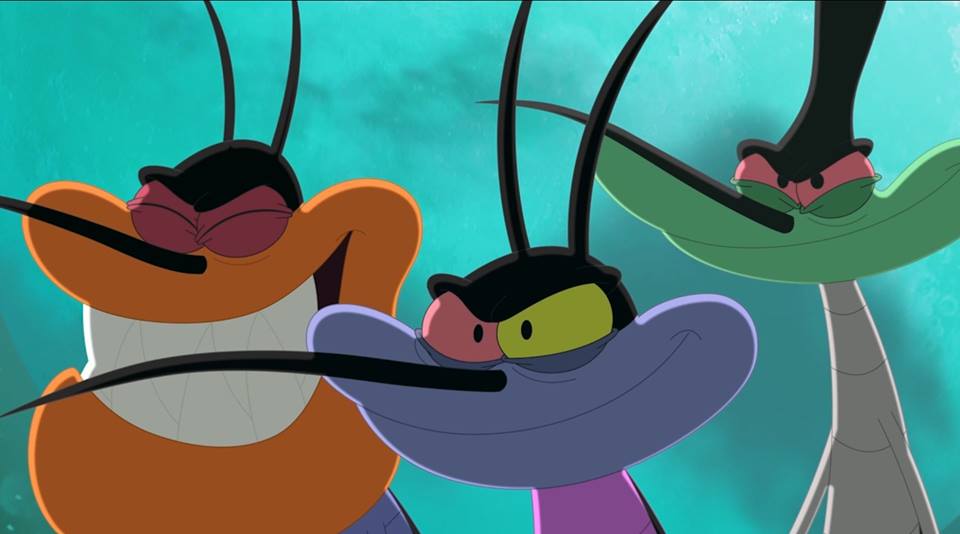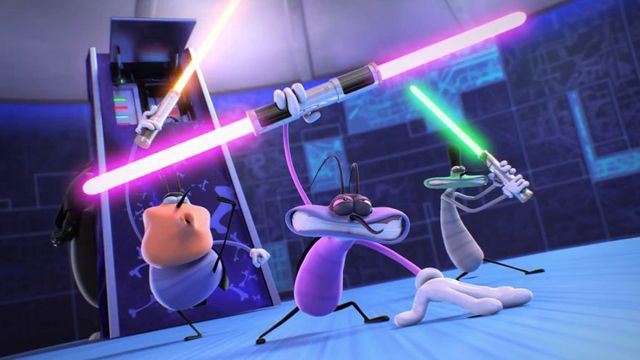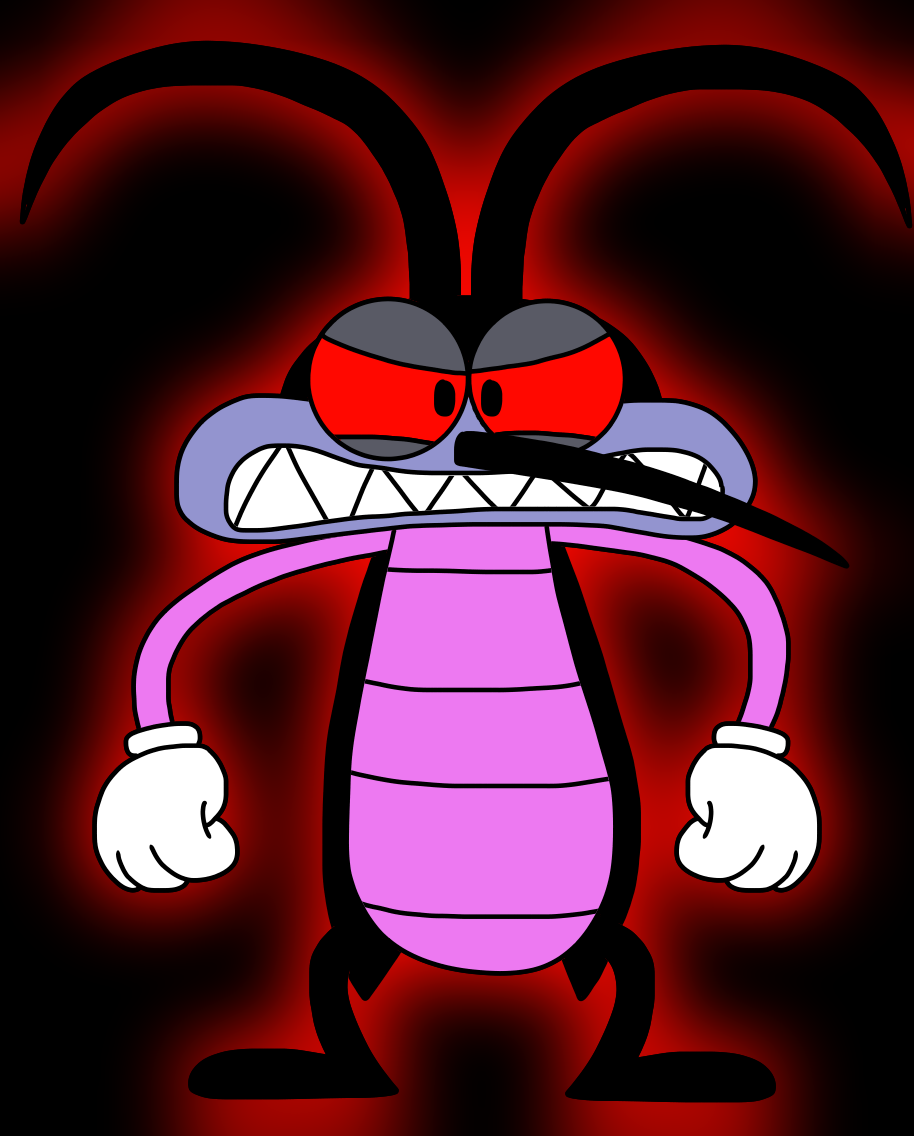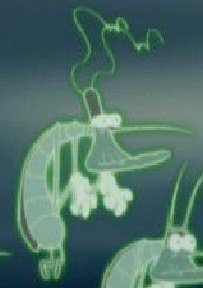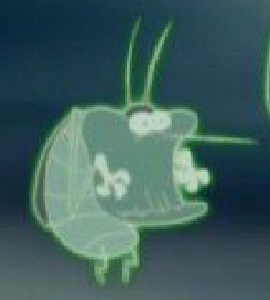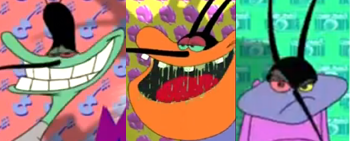 R.I.P. Joey, Marky, and Dee Dee.
Killed By Oggy, Jack, and Bob.
Scenes: